Petr Vasiliev, CEO
Petr Vasiliev has PhD in Inorganic Chemistry, Stockholm University and has deep knowledge in structuring powder technologies.
He accomplished the Stockholm School of Entrepreneurship(SSES) and got several business training at international meetings.

Lennart Bergstrom, Support and consulting in research and development
Lennart Bergstrom is a professor in Materials Chemistry, Stockholm University. He has extensive experience in industrially driven research, contract research and leading collaborative projects. He is specialist in powder technologies, dispersions and processing technologies.
Niklas Hedin, Expert in gas separation and catalysis
Niklas Hedin is a professor of Materials Chemistry at Stockholm University, and the director of the Berzelii center EXSELENT on porous materials. Before joining Stockholm University, he conducted post doctoral research in world leading academic and industrial settings in USA for five years. His expertise includes detailed knowhow of zeolites, activated carbons, and gas separation processes.

Mona Wilcke, Support and consulting in business development
Mona Wilcke is working as CEO at Stockholm University Holding AB and Stockholm University Innovation AB. She has long experience to work on patent issues, industrial relations and business case formulations. She holds a PhD in Biochemistry from Stockholm University and has also broad experience from companies within life sciences, where she has been working as CEO and market director. She is also founder of Glucox Biotech AB.

Kristine Rugele, Project Manager
Kristine Rugele has PhD in Chemical Engineering from Riga Technical University. Her main research background are anaerobic digestion technologies. At NeoZeo she is working on the development of biogas upgrading technology.

Yuri Kovalevskiy, Senior Mechanical Engineer
Yuri graduated from the Omsk State Technical University, Russia. He engaged in the modernization and development of new components and systems for military transport vehicles, equipment and products for various purposes in Russia. In Latvia, he was the chief mechanic of another production plant, where he designed and manufactured nonstandard equipment. Within the NeoZeo team, his main responsibilities are developing circuit solutions, design, and assuring the successful implementation of the technical projects.

Cristina Musteata, Business Development Manager
Cristina has a BSc in Business and Economics from Stockholm School of Economics in Riga. At NeoZeo she is working on communication with clients and partners, public relations, marketing strategy, grant applications and internal financial reporting, among others.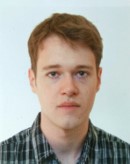 Artur Janicev, Research Assistant
Arturs holds a masters degree in chemical engineering from Riga Technical University. At NeoZeo his work involves PLC programming using Codesys software, data analysis, biogas upgrading experiments, IT related tasks and assistance in mechanical works.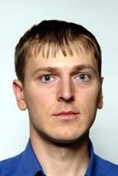 Valentin Solodovnik, Researcher
Valentin holds a MSc degree in Chemistry from Unversity of Latvia. At NeoZeo his work involves data analysis, biogas upgrading experiments, preparation of reports and assistance in mechanical works. Before joining NeoZeo he had a long experience in a research institute in the field of bioenergy, the production of wood pellets and its' further modifications, as well as doing research on sustainable waste management and developing a new type of sorbents for oil.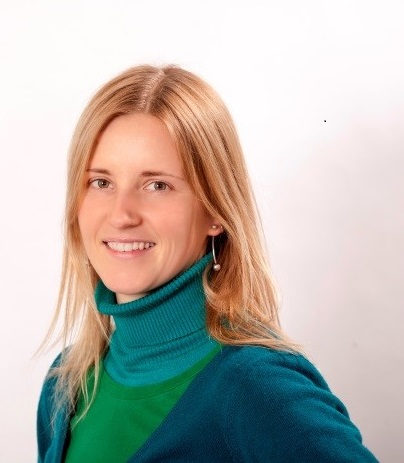 Inga Jurgelane, Researcher
Inga Jurgelane has PhD in Chemical Engineering from Riga Technical University. Her main research background is related to investigation of sorption properties of inorganic materials. At Neo-Zeo she is working with ion exchange of zeolite.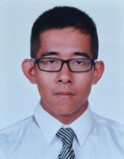 Haolin Jia, Executive Assistant
Haolin is pursuing a BSc.(Honors) in Chemical Engineering at National University of Singapore and KTH Royal Institute of Technology. At NeoZeo his work involves business development, research and development in biogas upgrading technology as well as assistance in CEO's work .
NeoZeo AB has many other team members who contribute to the development of new products, technologies and market expansion.